Paolo Buio Chianti Wine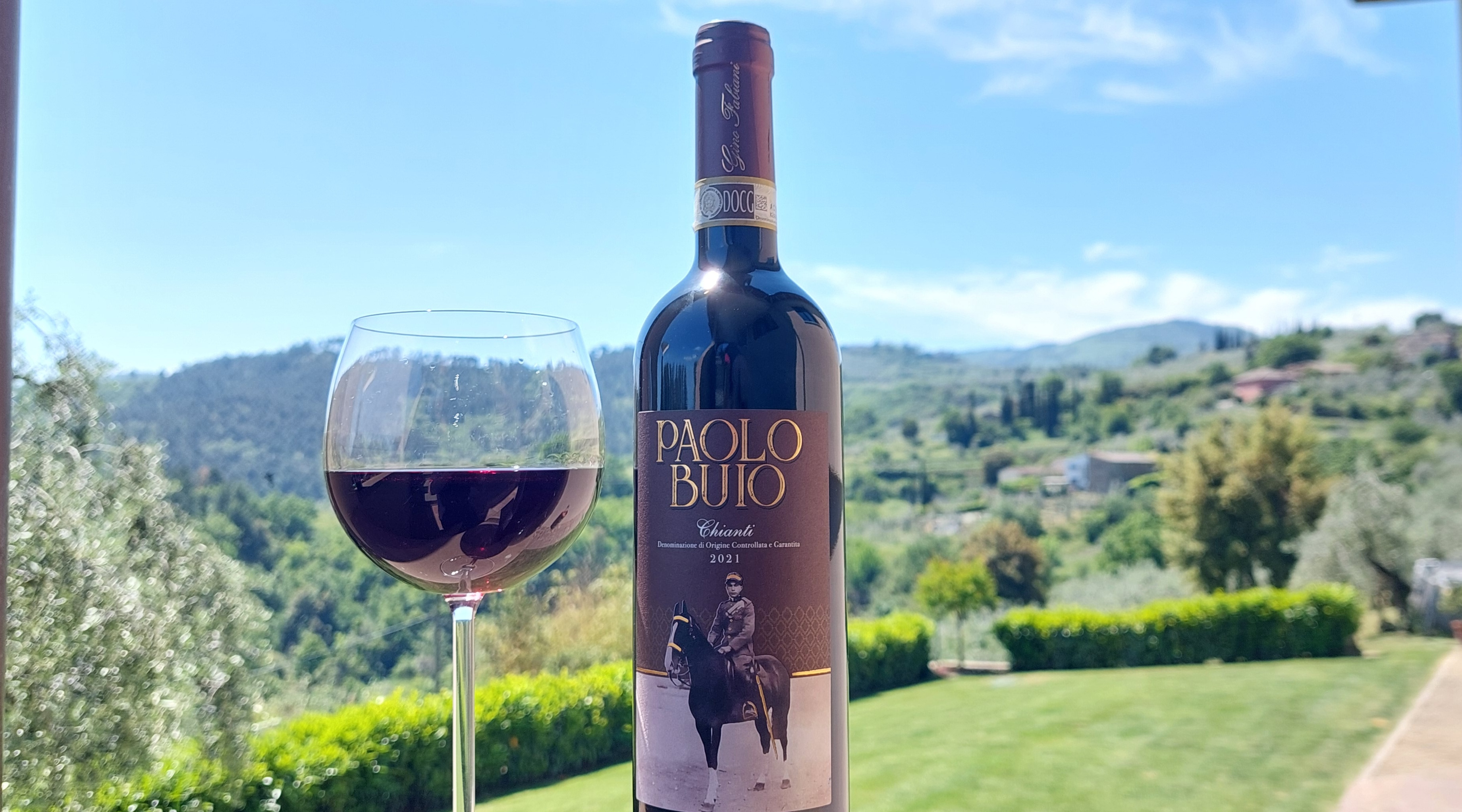 Il Moro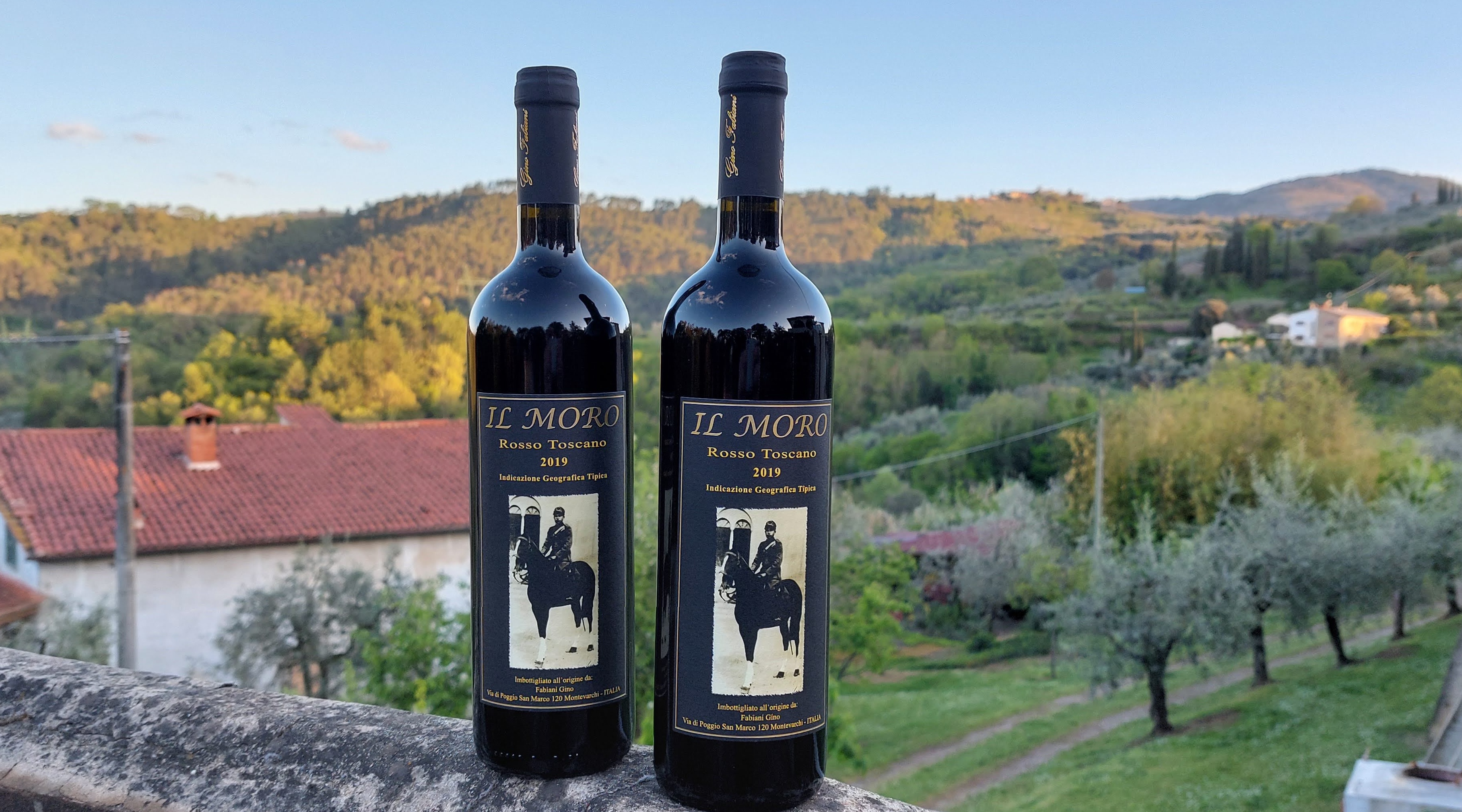 Scassino Red Wine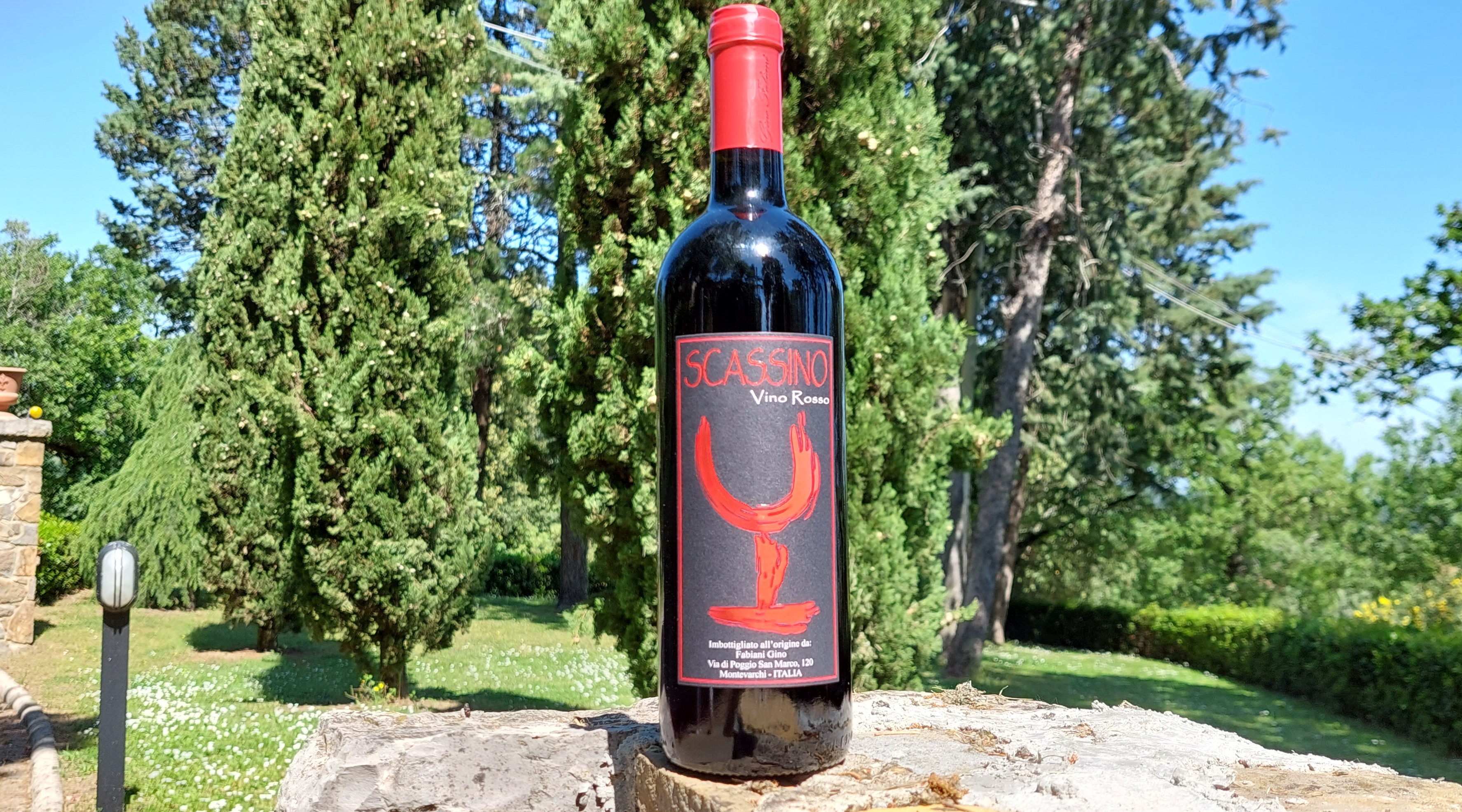 VinSanto typical passito wine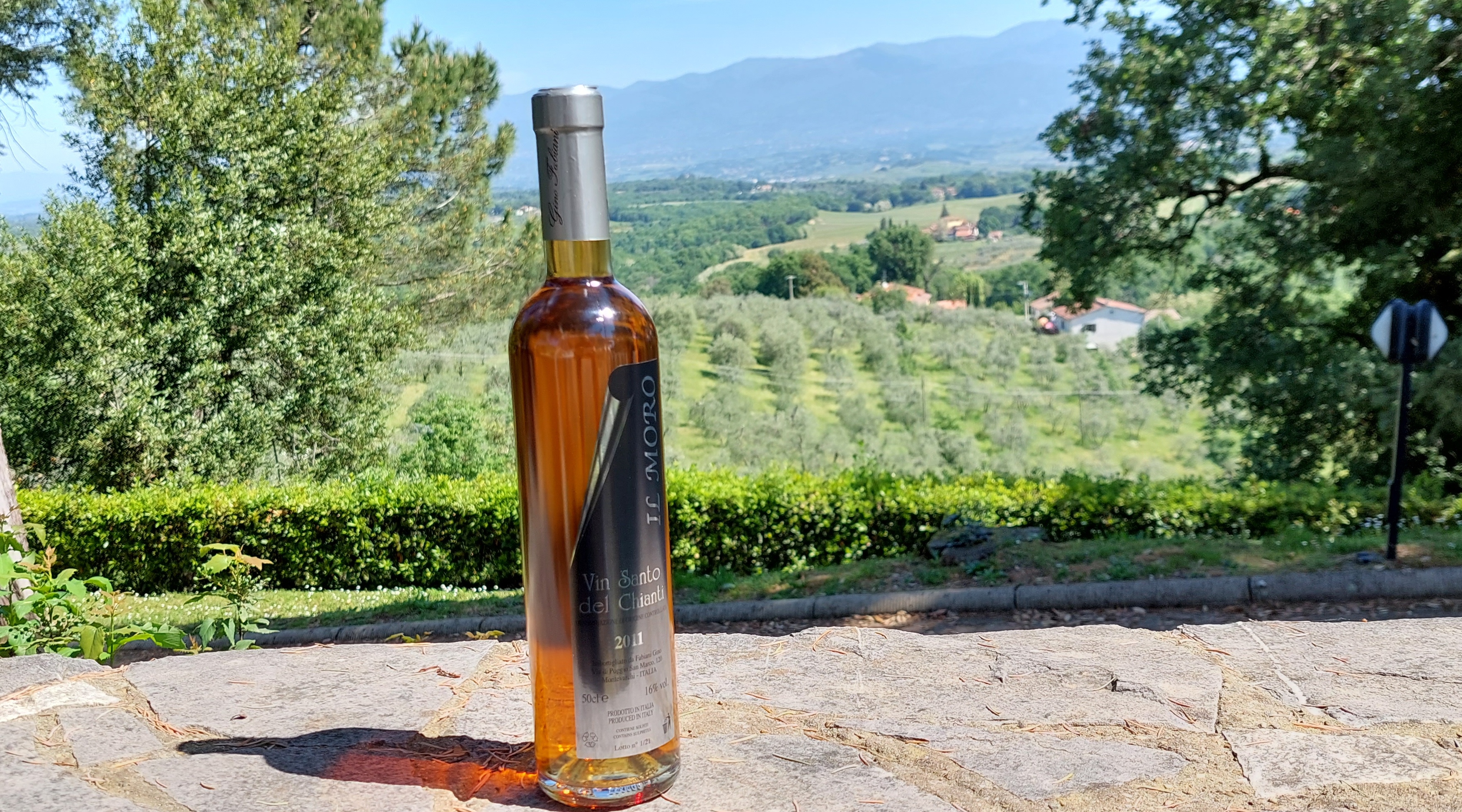 Scassino Bianco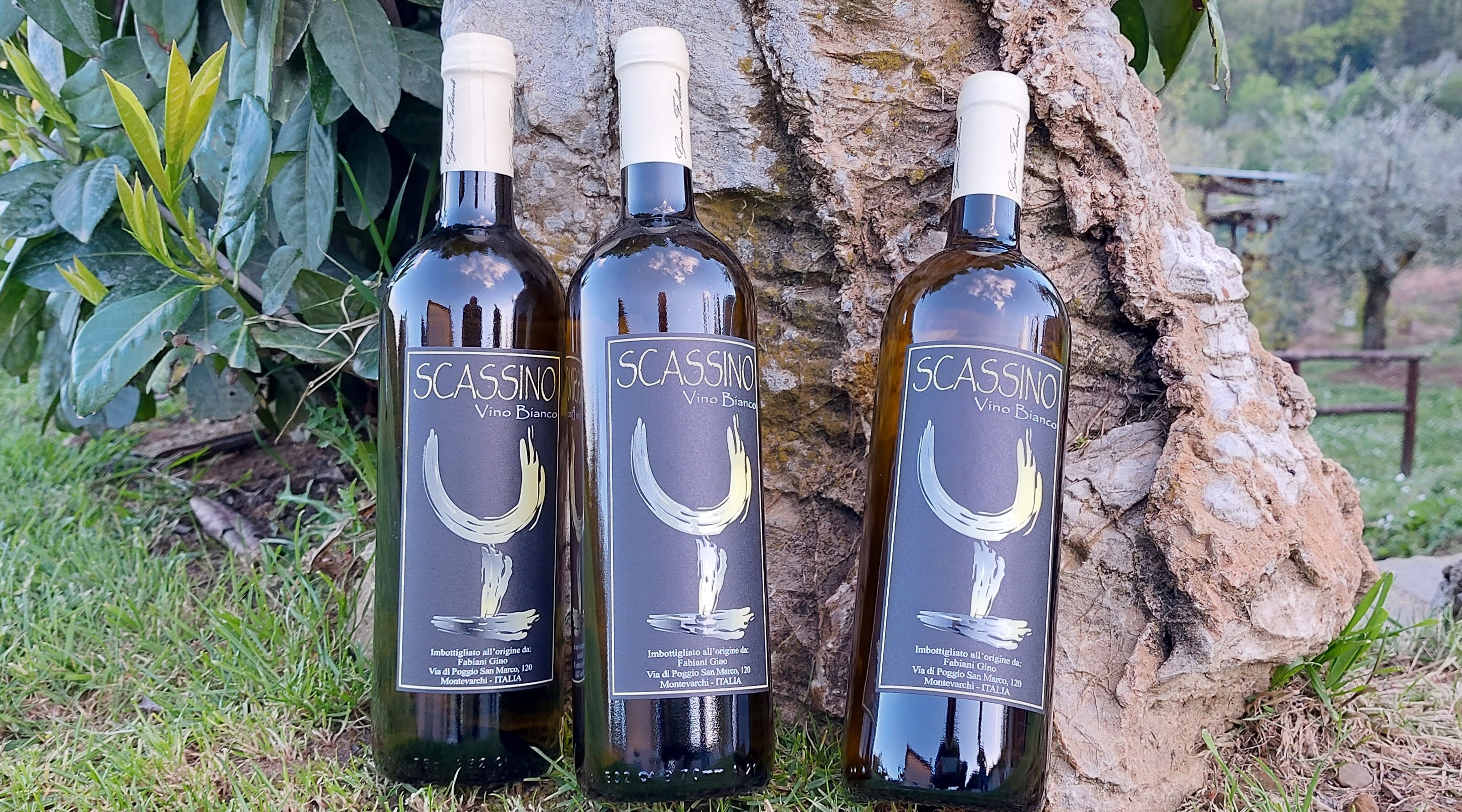 Oil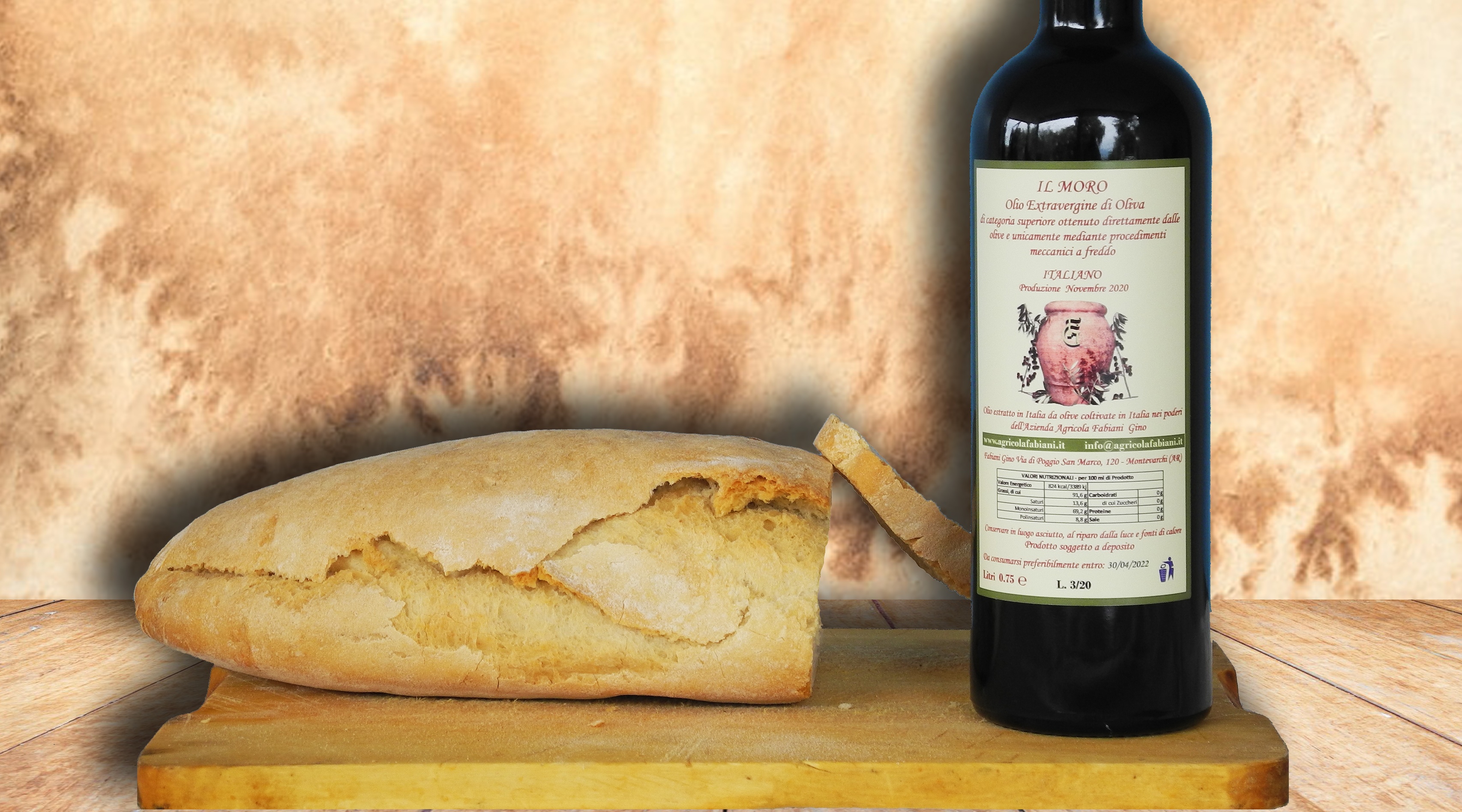 Farm Fabiani
Tuscany has always been home to excellent wine and excellent oil which, like the masterpieces of many artists, have contributed to making it famous throughout the world, and it is right in the heart of this territory at an altitude of about 300 meters above sea level, that it is based the company, located in a position where the combination of soil characteristics and microclimate reward every year the many efforts we dedicate to our small family-run business. It is no coincidence that we are surrounded by beautiful farmhouses that are highly appreciated both for the beauty of the places and for the proximity to the main cities of art such as Florence, Siena and Arezzo. To better overcome this moment we carry out shipments and home deliveries in the neighboring municipalities. CONTACT US !!!
Wine is the epitome of a territory, a culture, a lifestyle.
(Ernest Hemingway)
In our products we want to find and rediscover unmistakably Tuscan flavors like those our grandparents were used to. For this reason, although modernized in technology, we still follow ancient techniques; just as we cultivate only native vines, avoiding the international vines that are so fashionable. Even the oil is the result of the union of several varieties present in our territory for hundreds of years to have a balance between aromas and flavors that make the fett'unta an unforgettable dish.
In our products we want to find and rediscover unmistakably Tuscan flavors like those our grandparents were used to. For this reason, although modernized in technology, we still follow ancient techniques; just as we cultivate only native vines avoiding the international vines that are so fashionable. Even the oil is the result of the union of several varieties present in our territory for hundreds of years to have a balance between aromas and flavors that make the fett'unta an unforgettable dish